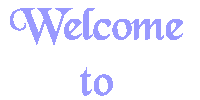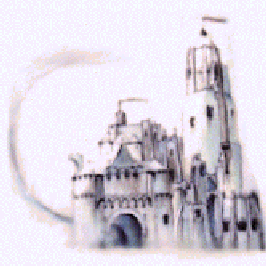 | Email Aegis | | Enter The Citadel |
| Visit Fantassia's Palace | | Top of Page |
<!- start of coding for Tripod page counter ->
You are now traveller number
to enter The Last Citadel of Aegis.
I hope you will enjoy your visit here.
I do ask that you sign My Guestbook before you leave!
Thank you for the visit!
<!- end of coding for Tripod page counter ->
Sign My Guestbook
View My Guestbook
---
Background courtesy of Laura's Midi Heaven.
Castle picture and buttons courtesy of Borders by Silverhair.

Web page design and some graphics created by Cinnaminn.
Web page created as of 18 October 1998 and updated as of 27 June 1999.

Remember you found my hideaway here at http://members.tripod.com/~Aegis66/index.html.